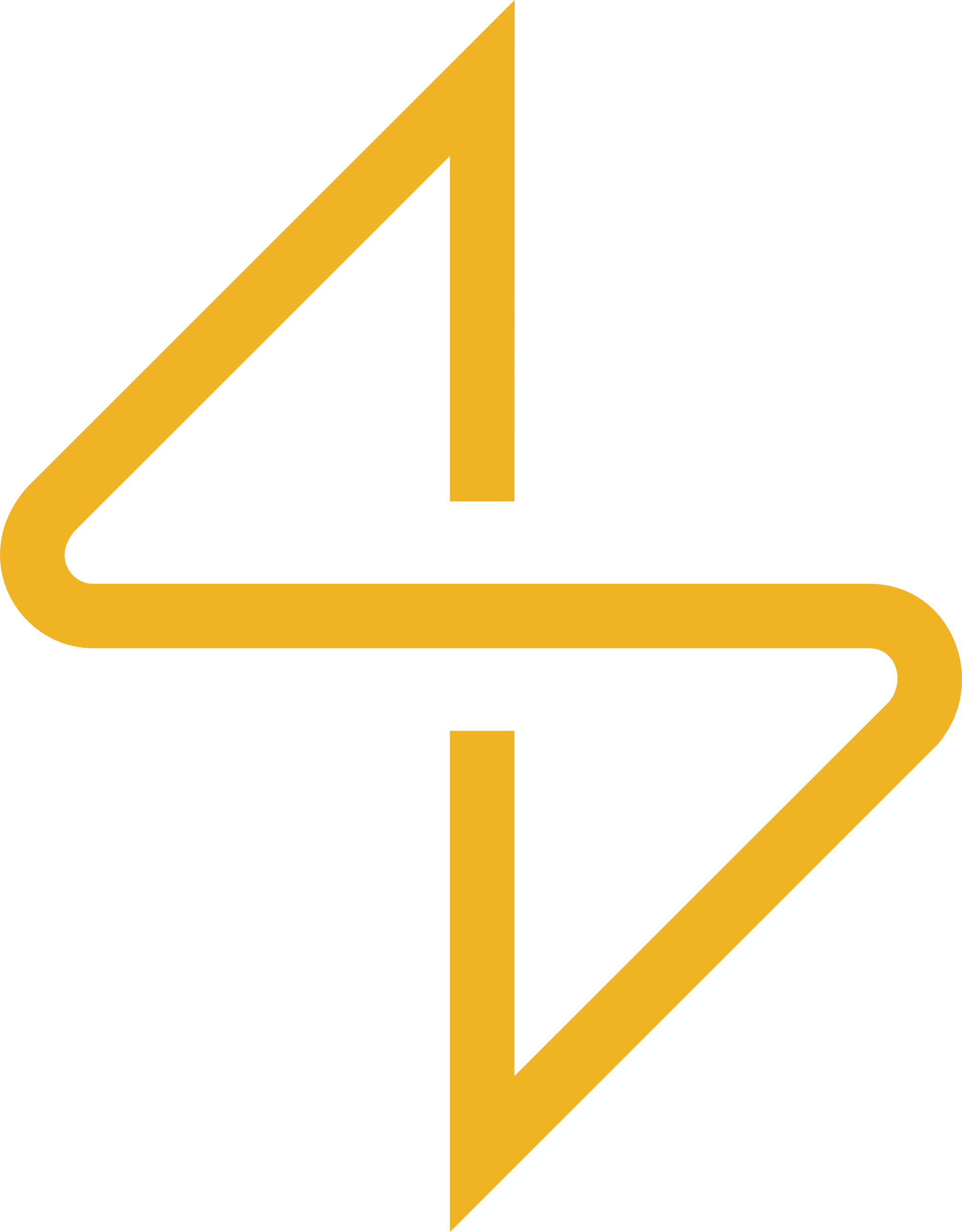 Safeguard your home against rising utility rates
Our uncompromising commitment to customers and quality drives every aspect of our business. Discover the Solara advantage.
Evolve your energy
End-to-end home energy solutions
Take control of your energy with Solara's full suite of solutions. Pair solar and home battery for energy independence or install a standby generator if your home experiences harsh winter storms or summer blackouts.
Multi-column

60+MW Installed
We design and install a variety of solar projects including roof mounted, fixed ground mount, and solar carports.

$54M+ in Savings
Accuracy in our designs and production estimates is of the highest importance. Every detail is considered to ensure maximum savings.

1.7M tons Carbon Offset
Our solar, battery, and EV solutions give you peace of mind that you are producing and using clean energy.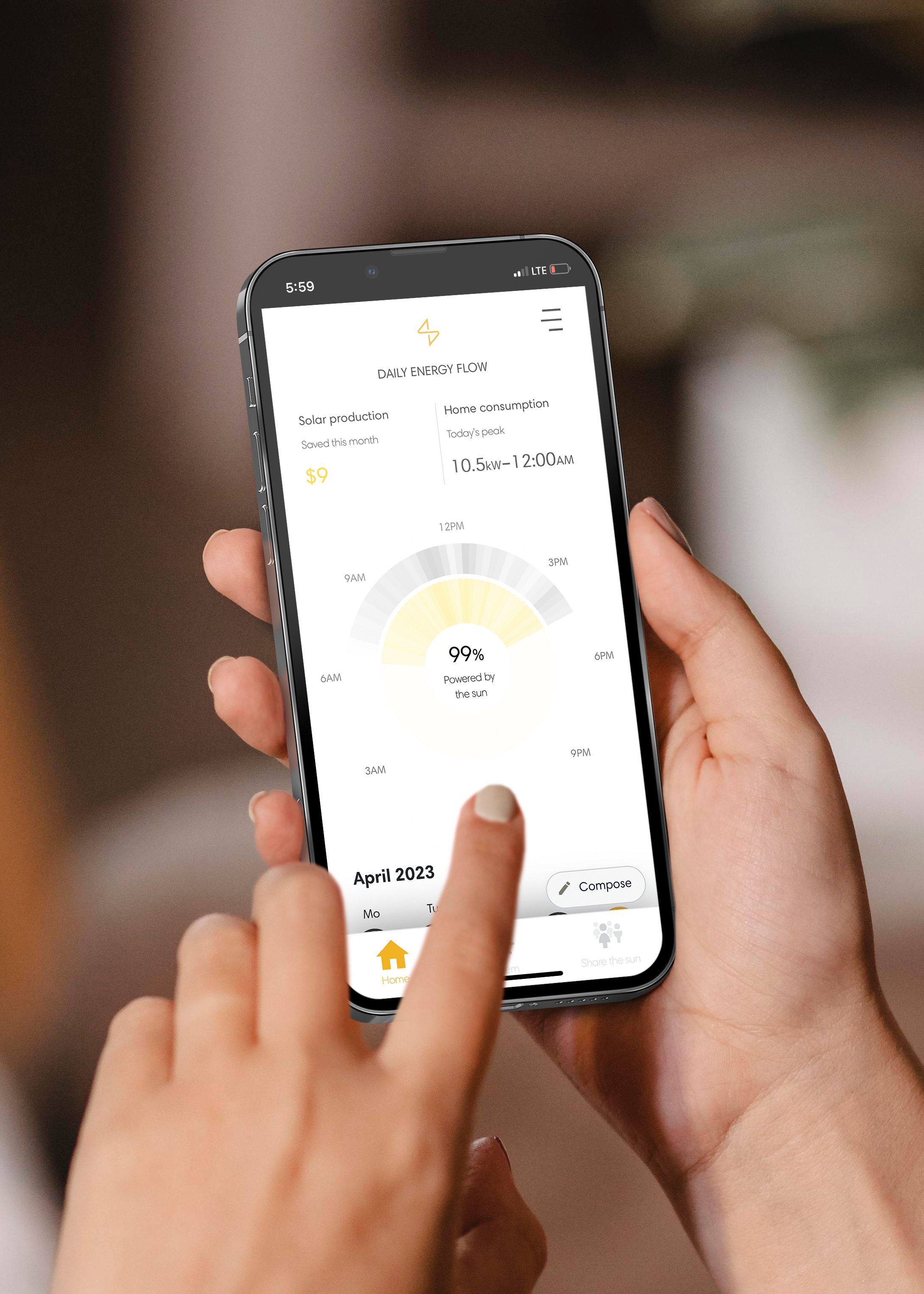 beyond the build
Solara Mobile
Direct communication with energy consultants and your project manager, real time project status updates, energy production and consumption monitoring, and everything else you need for a seamless and transparent solar experience.
Satisfied Solara Customers
Satisfied Solara Customers
"Solara's obsession with customer satisfaction has truly blown me away."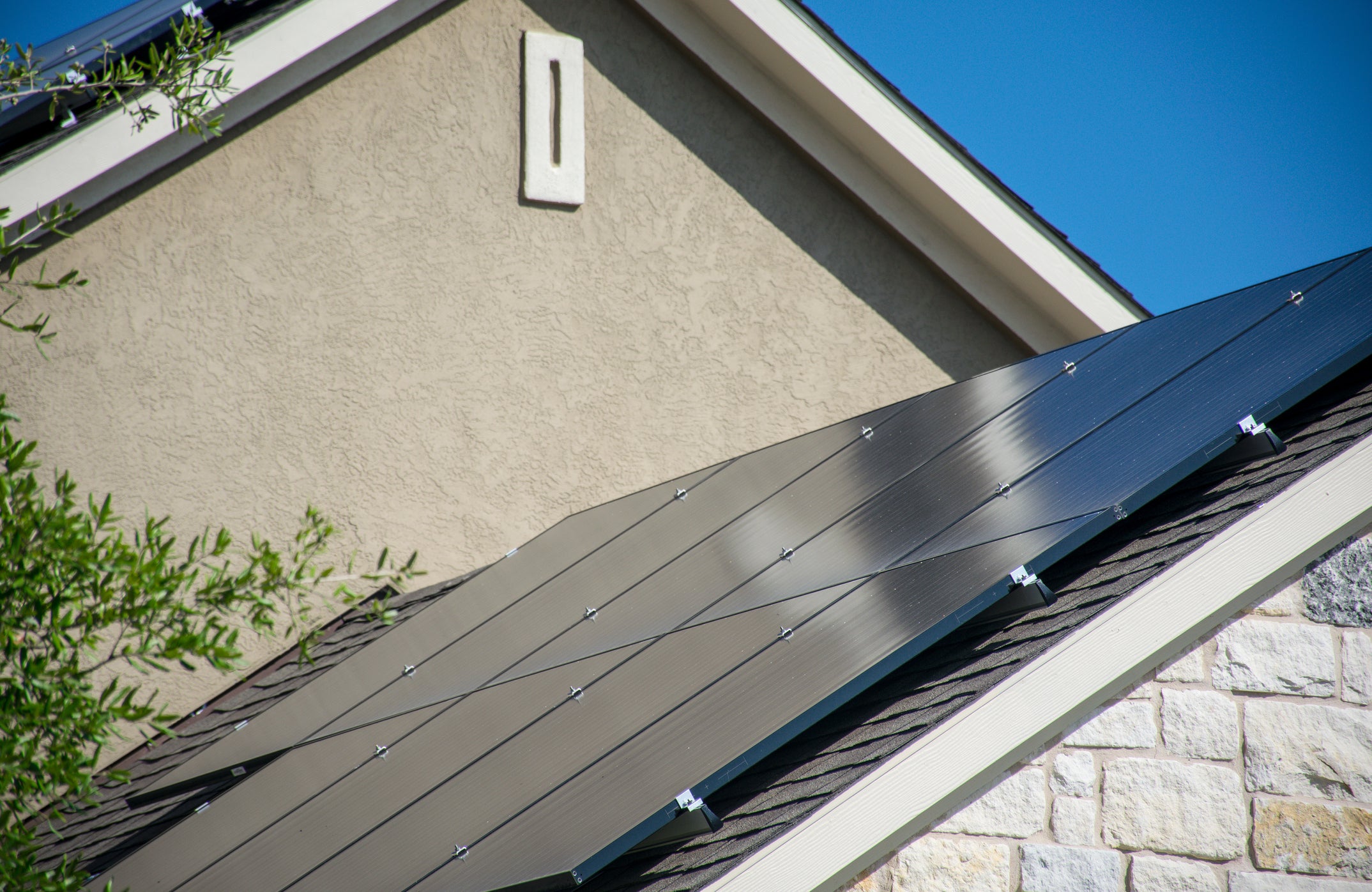 "Solara's obsession with customer satisfaction has truly blown me away."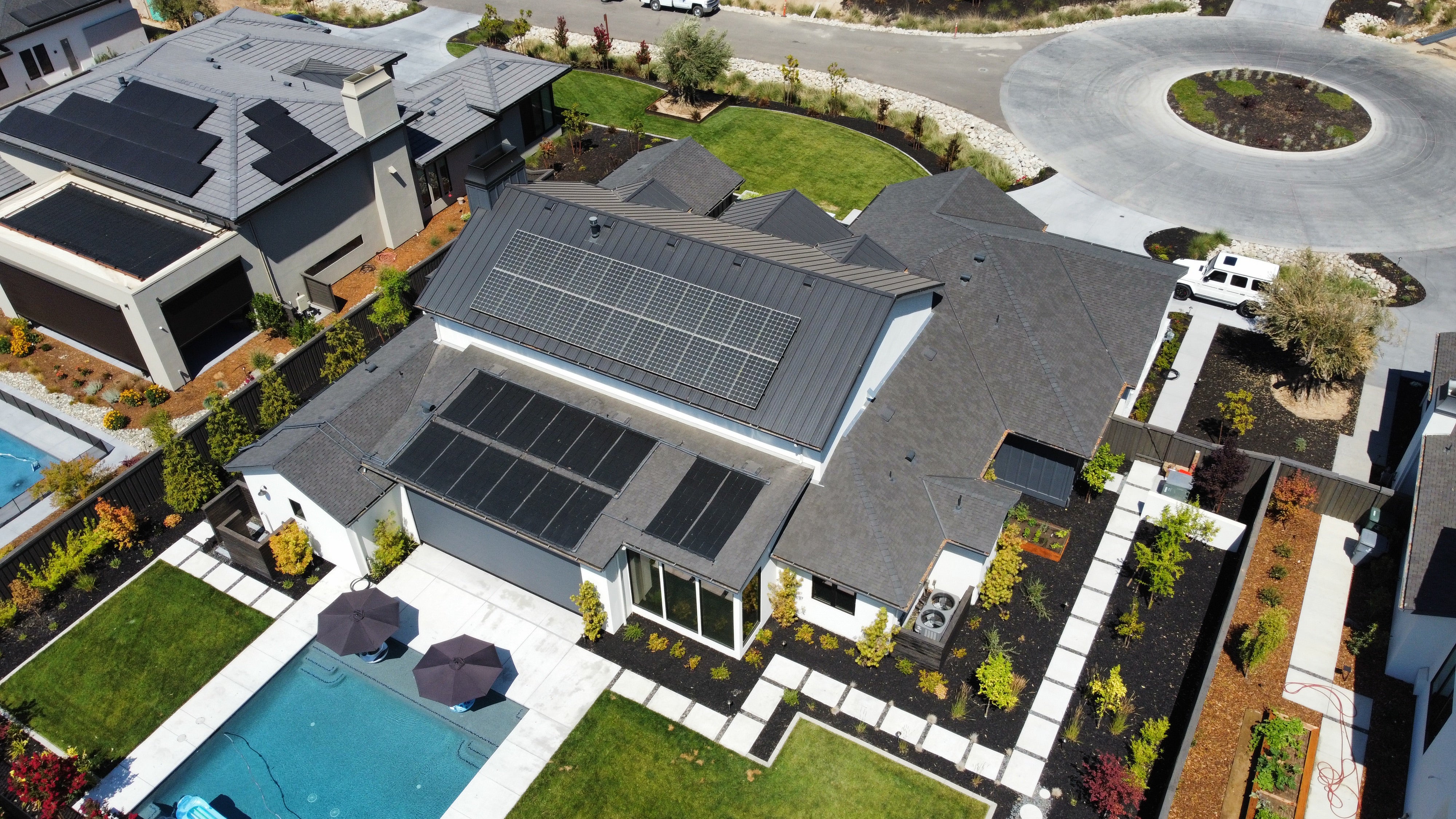 "From the initial meeting to the proposal to the planning to the install to the familiarization, everything was top notch."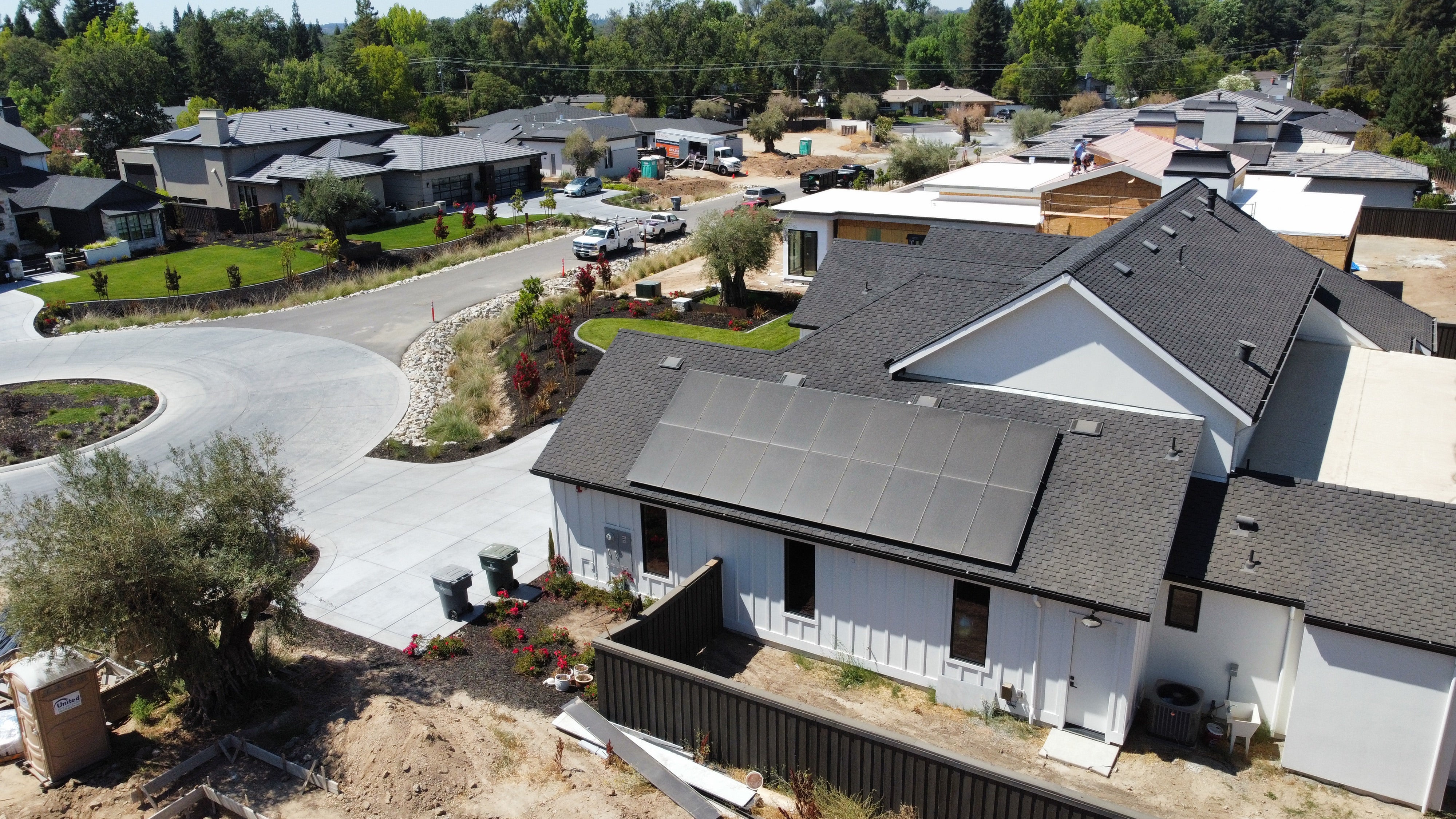 "In the process of building our new home, we considered several solar providers, but Solara easily won our business. They're a pleasure to work with and we will be recommending them to all of our friends."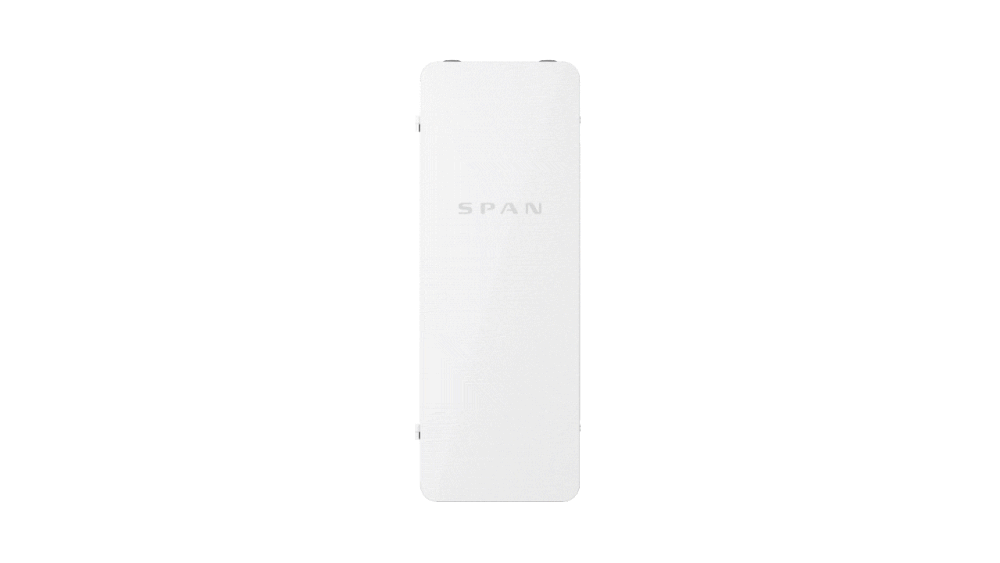 Smart utility Panel
Modern Energy Solutions
Modernize your home without worrying about your existing electrical system.
Solara Showroom
555 Menlo Drive, Rocklin, CA 955765
833.663.9496
Mon - Fri, 8:00am - 5:30pm