Powered by relationships
Meet Solara
We enable our customers to achieve their goals. We empower our trade partners grow and succeed. We build long-term relationships through reliability, honesty and trust. That's the Solara way.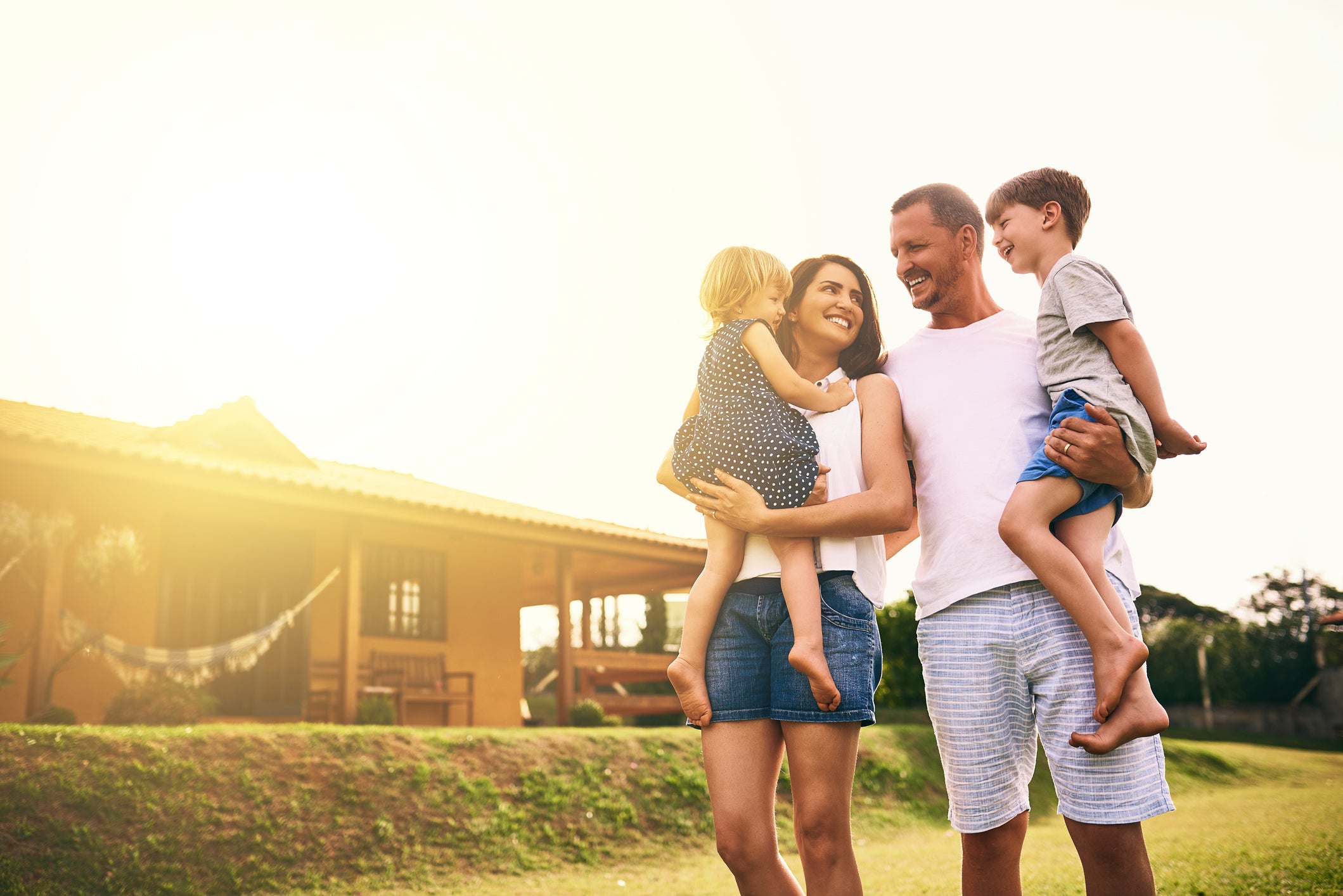 Mission & Vision
Our passion for delivering maximum value and consistently exceeding our customers' expectations is what separates us. Every deal we make, from our customers to our trade partners, must be a win-win proposition.
Our Story
Solara was born from the home energy division of NewGen Energy, one of the most trusted and referred commercial and agricultural solar providers in the industry.
As NewGen's home energy division continued to grow it became clear that to further enhance our service and offerings a dedicated and specialized approach was needed.
Solara mirrors NewGen's unwavering commitment to service and quality along with exciting new product offerings and care options for our home energy systems.