Schedule your home energy consultation.
A Solara Home Energy Consultant is ready to assist you finding the right solution to your home and budget. We'll help with every step of the process, from consultation, to system design, to installation, and beyond the build care.
Visit the Solara Showroom
555 Menlo Drive Suite B, Rocklin, CA 95765
Mon - Fri, 8:00am - 5:30pm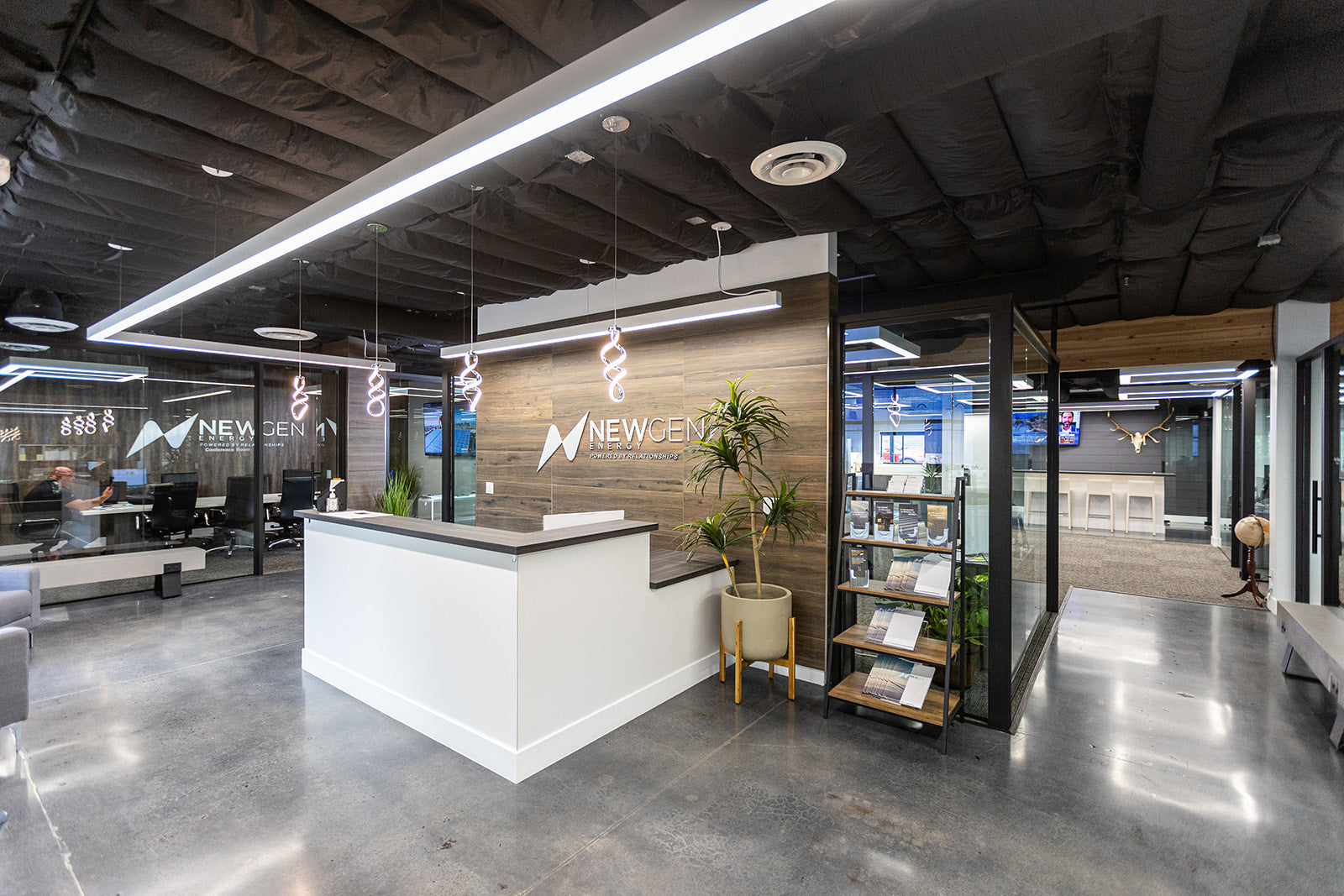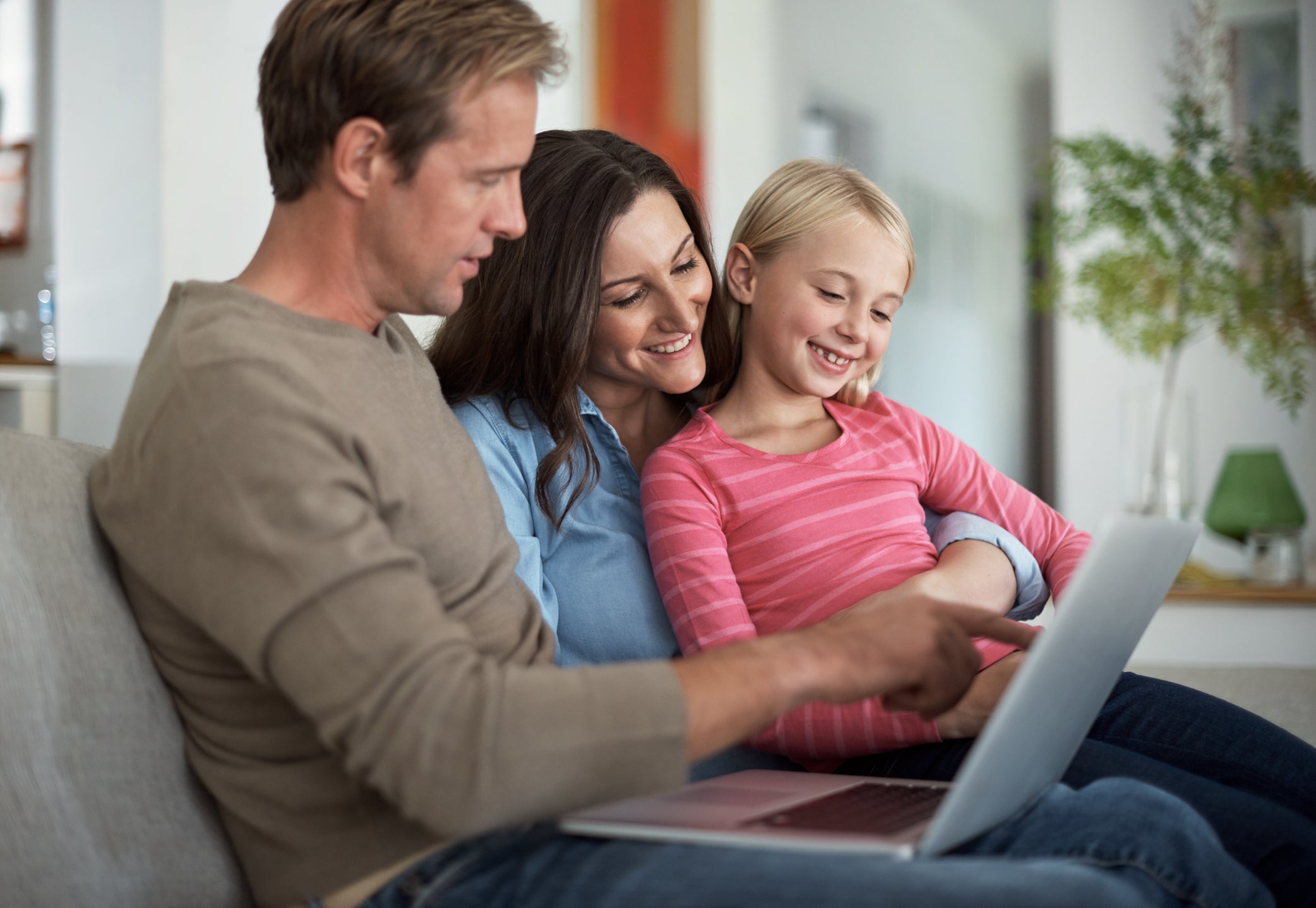 Share your Solara Experience
Refer Friends & Family
Refer your friends, family, and co-workers to Solara and receive $750 when your deal closes. As a bonus they'll also receive $750 off of their new project.