Our Story
Solara was born from the home energy division of NewGen Energy, one of the most trusted and referred commercial and agricultural solar providers in the industry.
As NewGen's home energy division continued to grow it became clear that to further enhance our service and offerings a dedicated and specialized approach was needed.
Solara mirrors NewGen's unwavering commitment to service and quality along with exciting new product offerings and care options for our home energy systems.
NewGen Energy
Trusted Performance
We enable our customers to achieve their goals. We empower our trade partners grow and succeed. We build long-term relationships through reliability, honesty and trust. That's the NewGen way.
Multi-column

70+MW Installed
We design and install a variety of solar projects including roof mounted, fixed ground mount, and solar carports.

$179M+ in Savings
Accuracy in our designs and production estimates is of the highest importance. Every detail is considered to ensure maximum savings.

1.9M Tons Carbon Offset
Our solar, battery, and EV solutions give you peace of mind that you are producing and using clean energy.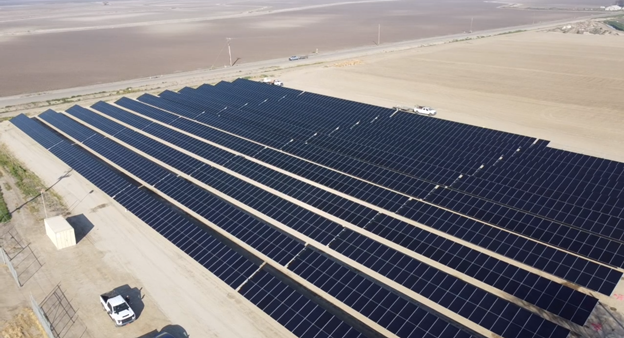 EMPOWERING AGRICULTURE
Farms, Dairies, Ranches & Processors
With over 60 MW's of agribusiness solar energy systems in our portfolio, NewGen Energy has the qualifications to handle the most challenging projects in the industry and achieve real savings for our customers.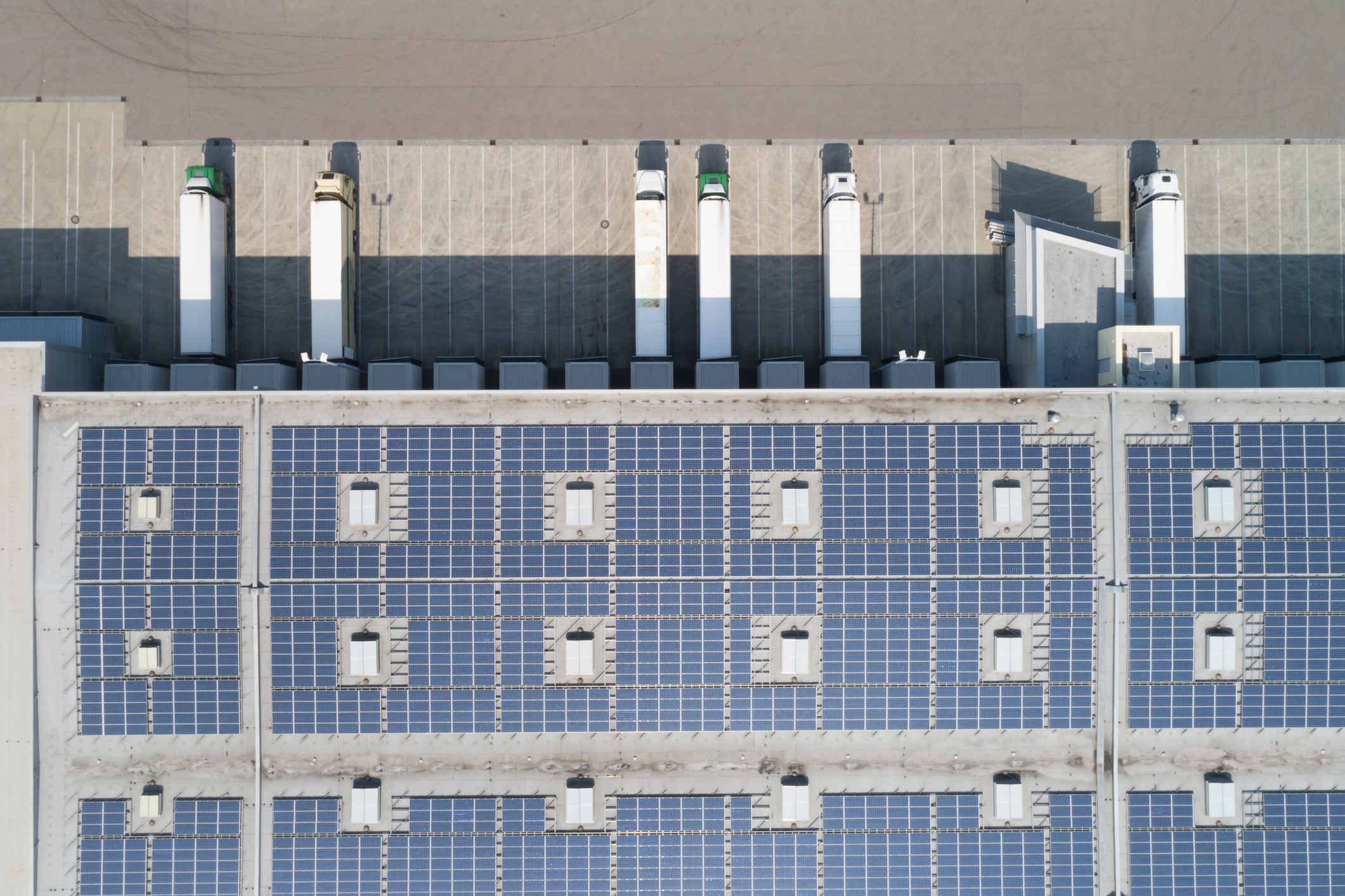 EMPOWERING BUSINESS
Commercial Energy
We take pride in every detail of our projects. From design to installation, every NewGen project performs as beautifully as it looks. Our unwavering commitment to our customers has made us one of the most referred, and most trusted, companies in the clean energy industry.
EMPOWERING COMMUNITY
Public Works & Non-Profit
For most non-profits, the second largest expense after salaries is the electric bill. Reduce your electric bill to nearly zero and save 30% with the new Federal Direct Pay program, which allows non-profit enetities to tax advantages of the same incentives given to commerical customers.