Technology Driven. Customer Focused.
Build your business with Solara.
We believe in transparent communication with our partners and customers. When you work with Solara you'll experience our best in class technology that enables our installers to build more, our dealers to sell more, and our customers to love every aspect of their experience. At Solara it's a win-win, or no deal.
Multi-column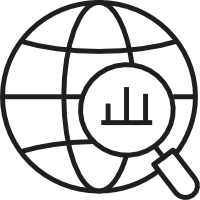 Project Transparency
Relevant data and information is shared amongst customers, dealers, and installers as the project moves forward.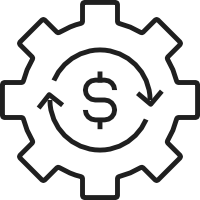 Quick & Simple Payouts
Transparent payment timelines, synced with project statuses, allow our partners to view future payouts and receive them quickly within our automated system.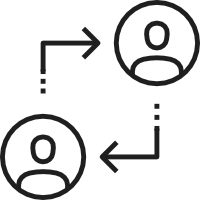 Elevated Experience
We're always a click away for our customers. Accurate and proactive communication enhances the Solara experience and drives more referrals for our partners.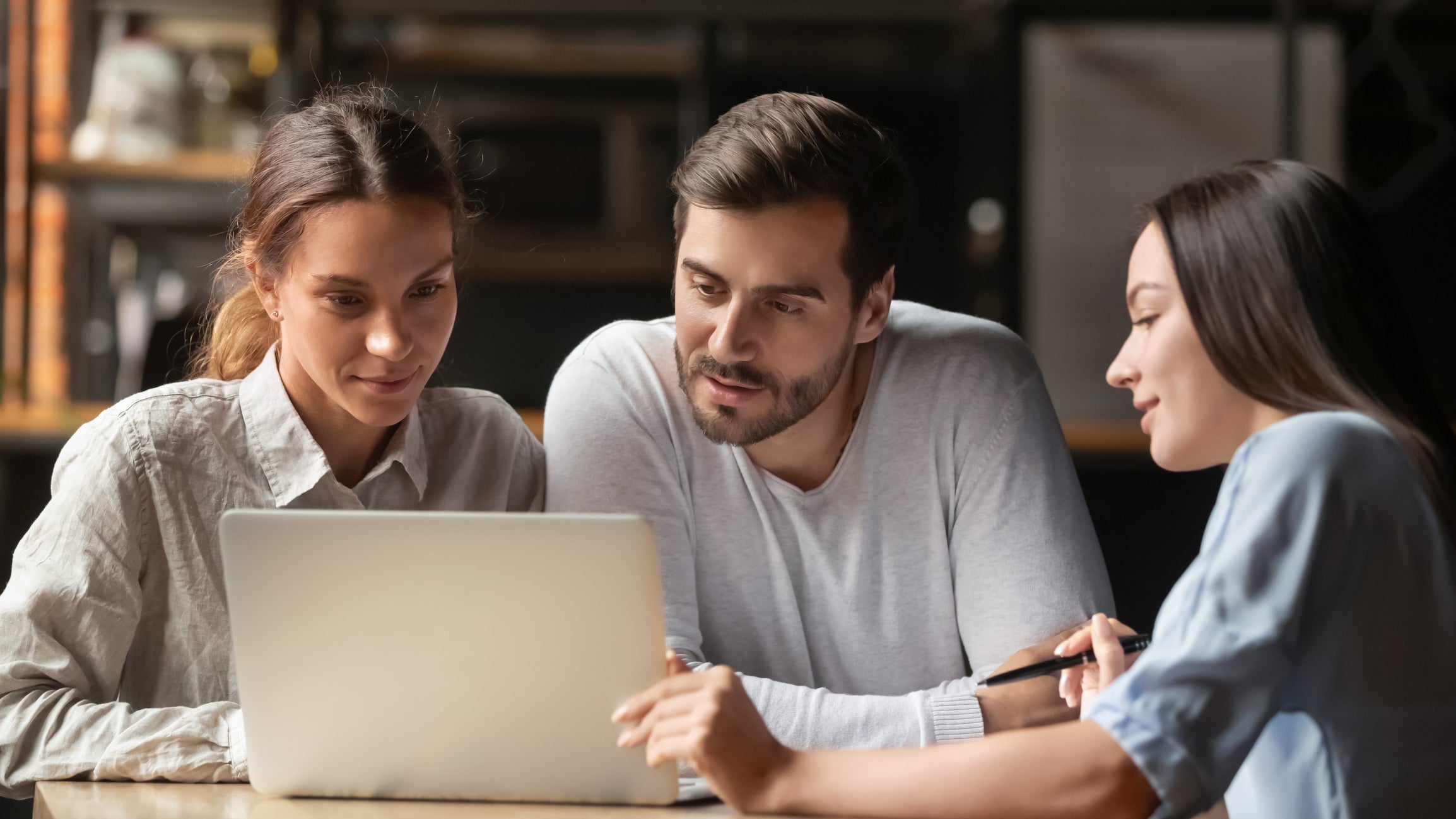 Dealers
Sell More
Solara provides best in class tools and support so you can close faster and have full visibility into the project lifecycle.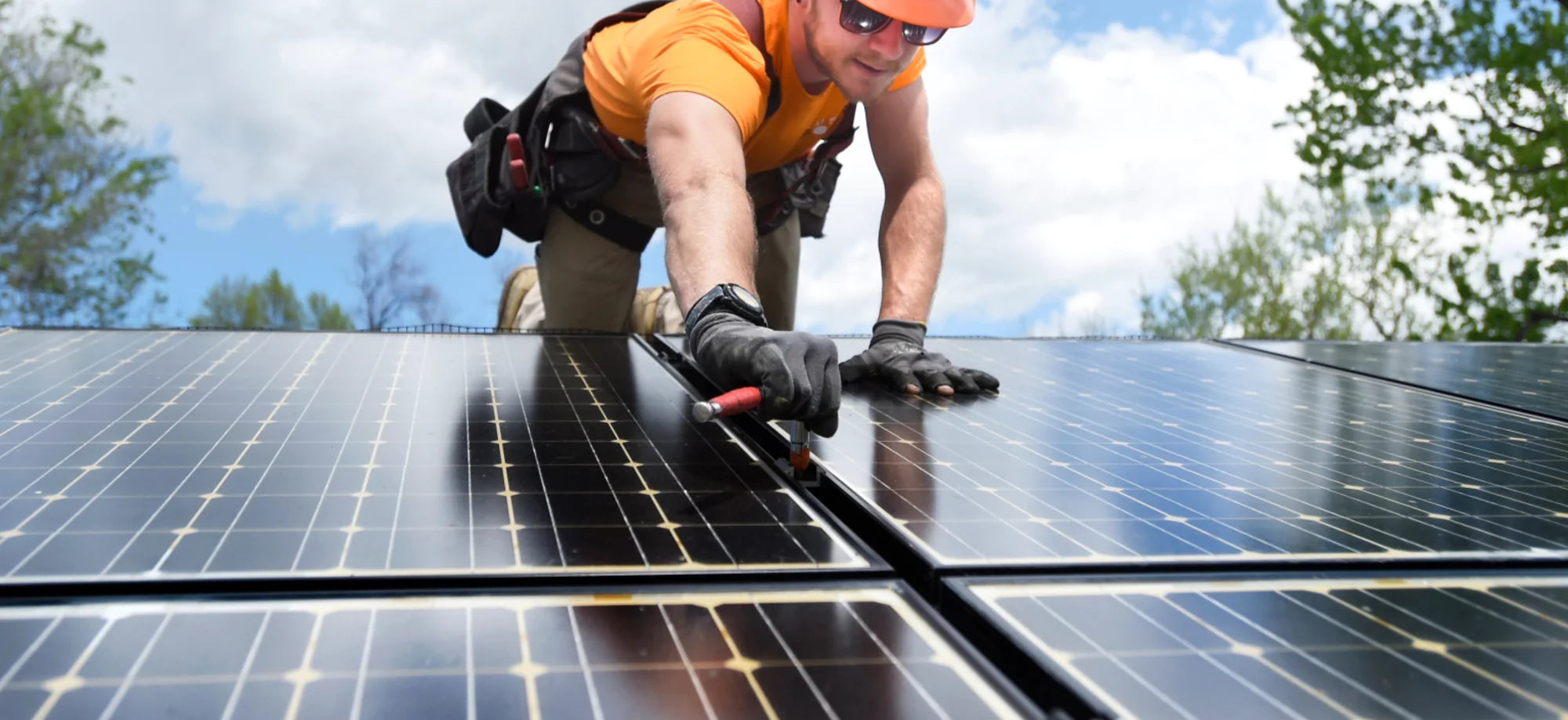 Installers
Build More
As a certified Solara installer you'll utilize our project management system to claim new solar installation jobs set up by our in-house team, allowing you to focus on what you do best.
Technology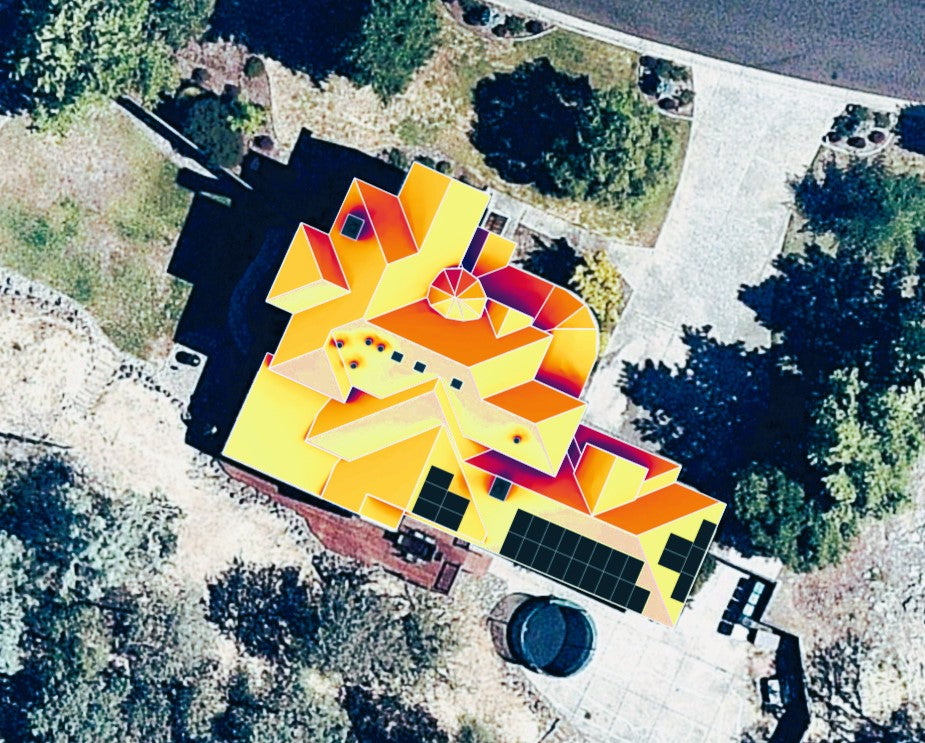 Premium Designs & Proposals
Sell a brand that customers trust. Our premium designs and proposals enhance the customer experience and set Solara apart from other providers.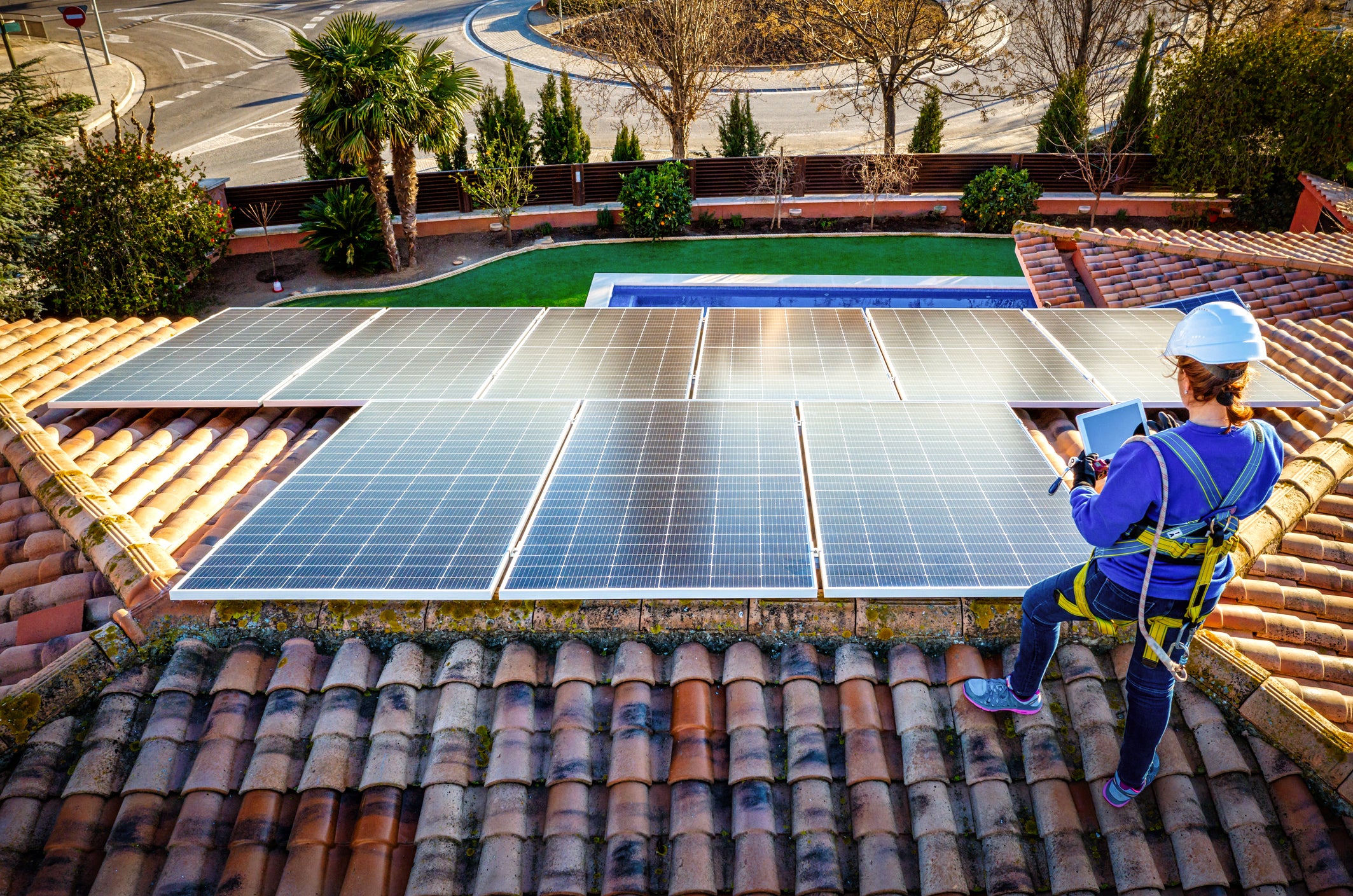 Powerful Tools
Accuracy, speed, and transparency. Our technology platform provides real time updates to our partners, in-house teams, and customers keeping everyone on schedule and accountable.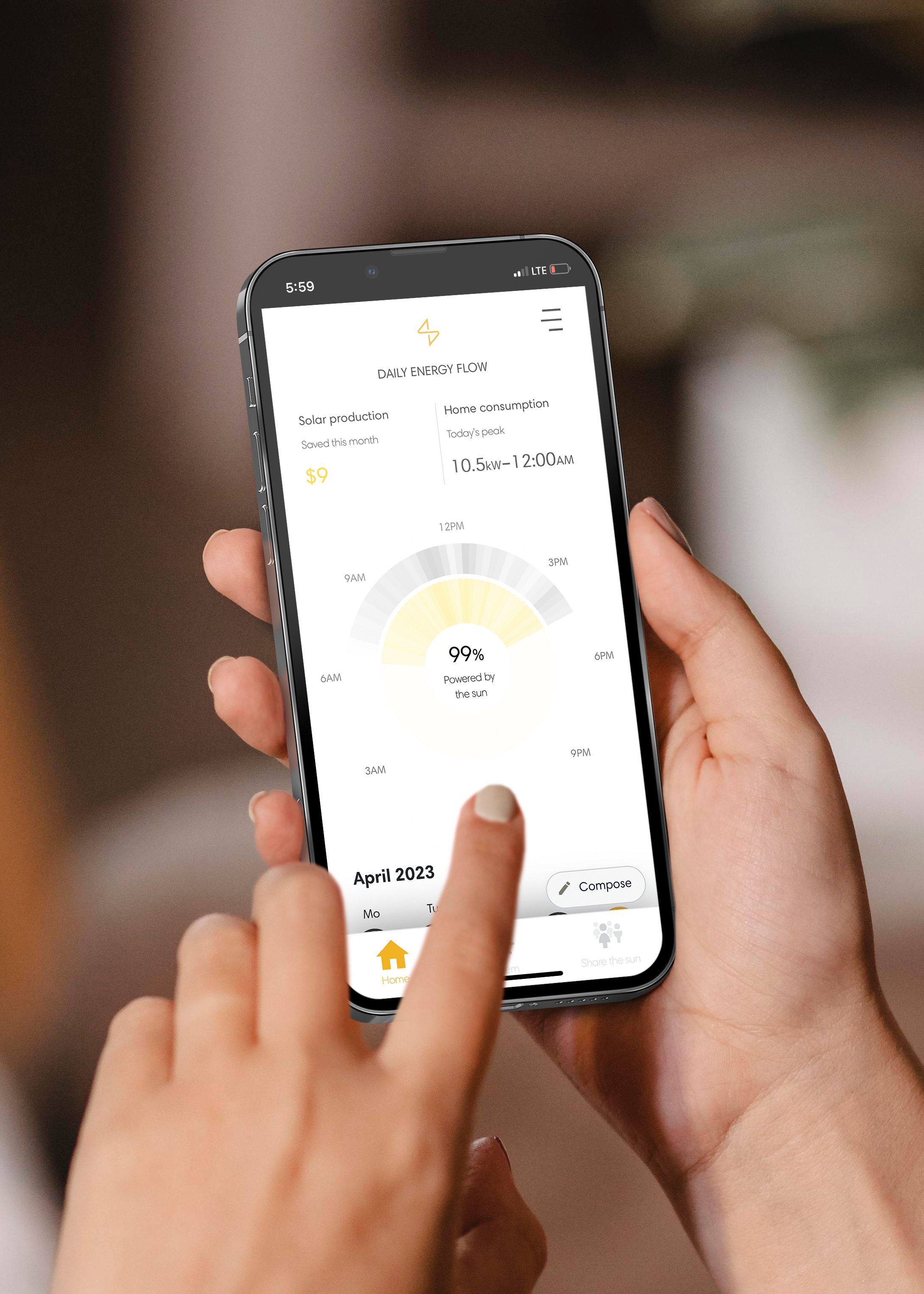 Customer Focused
Our relationship with the customer goes beyond the build. We provide every customer with a mobile app showcasing their system production, savings, documents, and more.