take control
Modern Energy Management
Control and monitor every circuit in your home from your phone, understand how your home is sourcing, storing, and using energy in real-time, and modernize your home without worrying about your existing electrical system.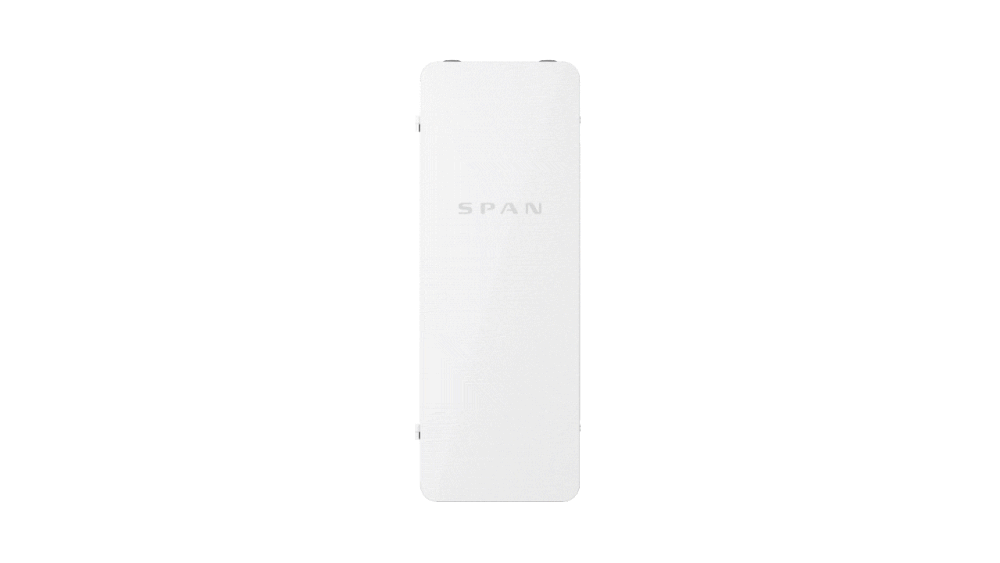 Optimize Battery Duration
Prioritize "must have" circuits to make your home battery last longer in a power outage. SPAN Panel's Backup extends average battery duration by 40%.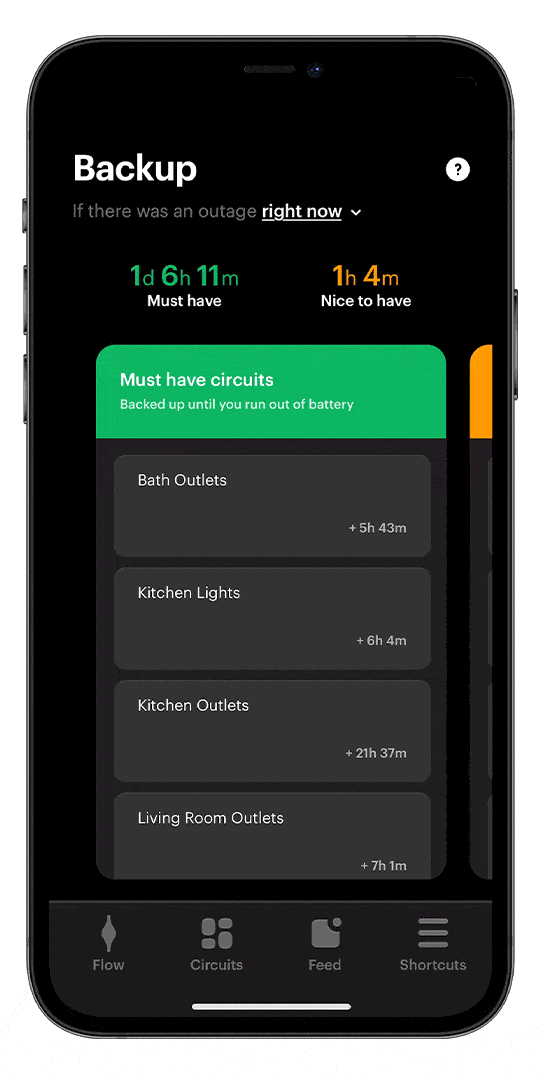 Better Backup
SPAN Panel works with your home battery and solar equipment for an adaptive and flexible backup solution unlike anything else available today.