The Solara Difference
Premium products. Outstanding performance.
We only provide top of the line products to ensure the highest level of performance and reliability on every solar project we design and install.
Multi-column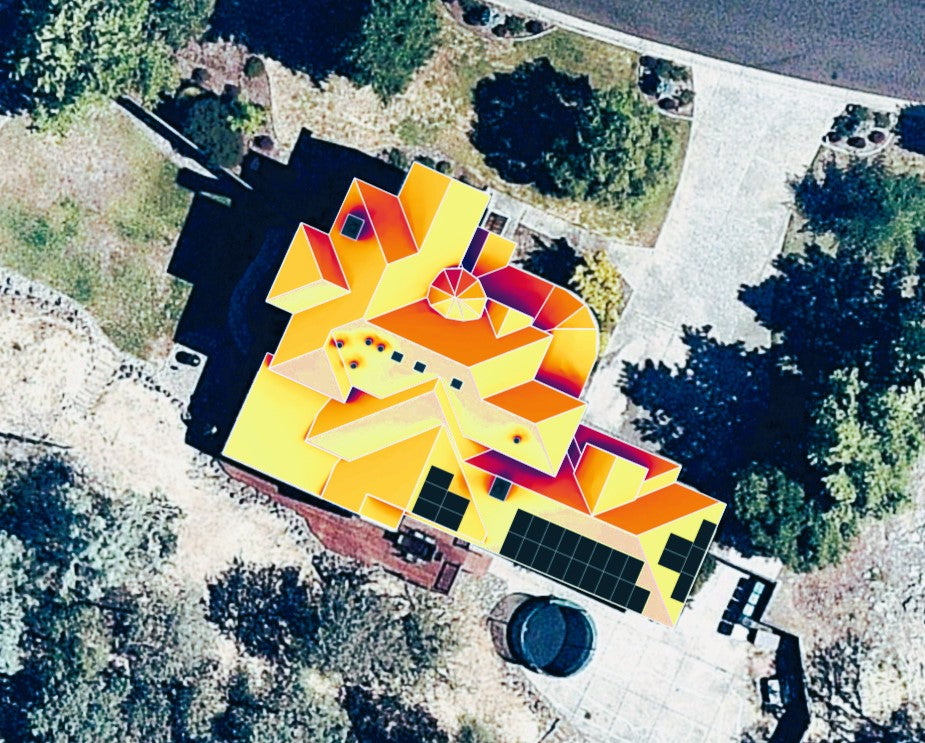 Performance & Aesthetics
Every detail of your system is considered during the design process to maximize performance as well as curb appeal, so you'll every aspect of going solar.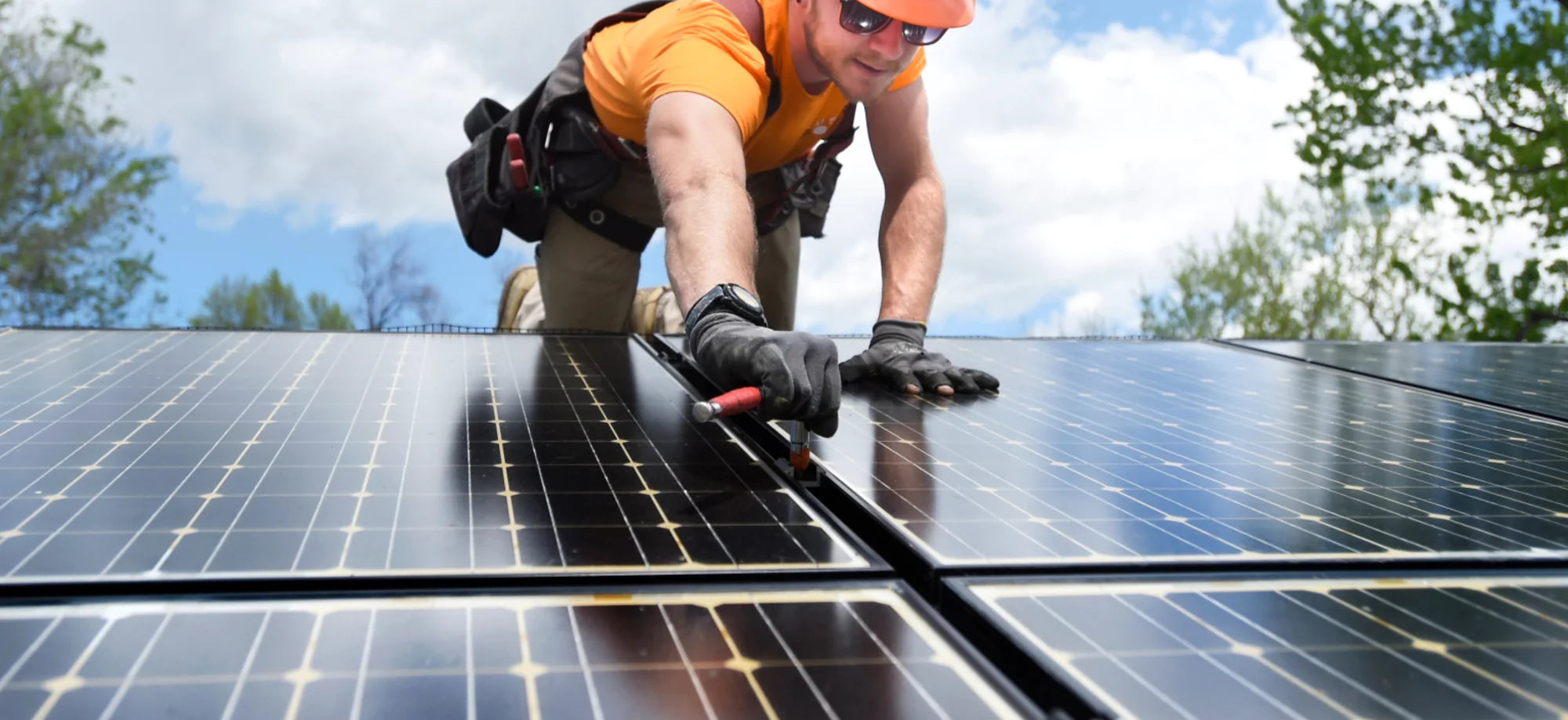 In-House Project Management
A dedicated Solara project manager handles every step of your project. The MySolara app tracks your project progress.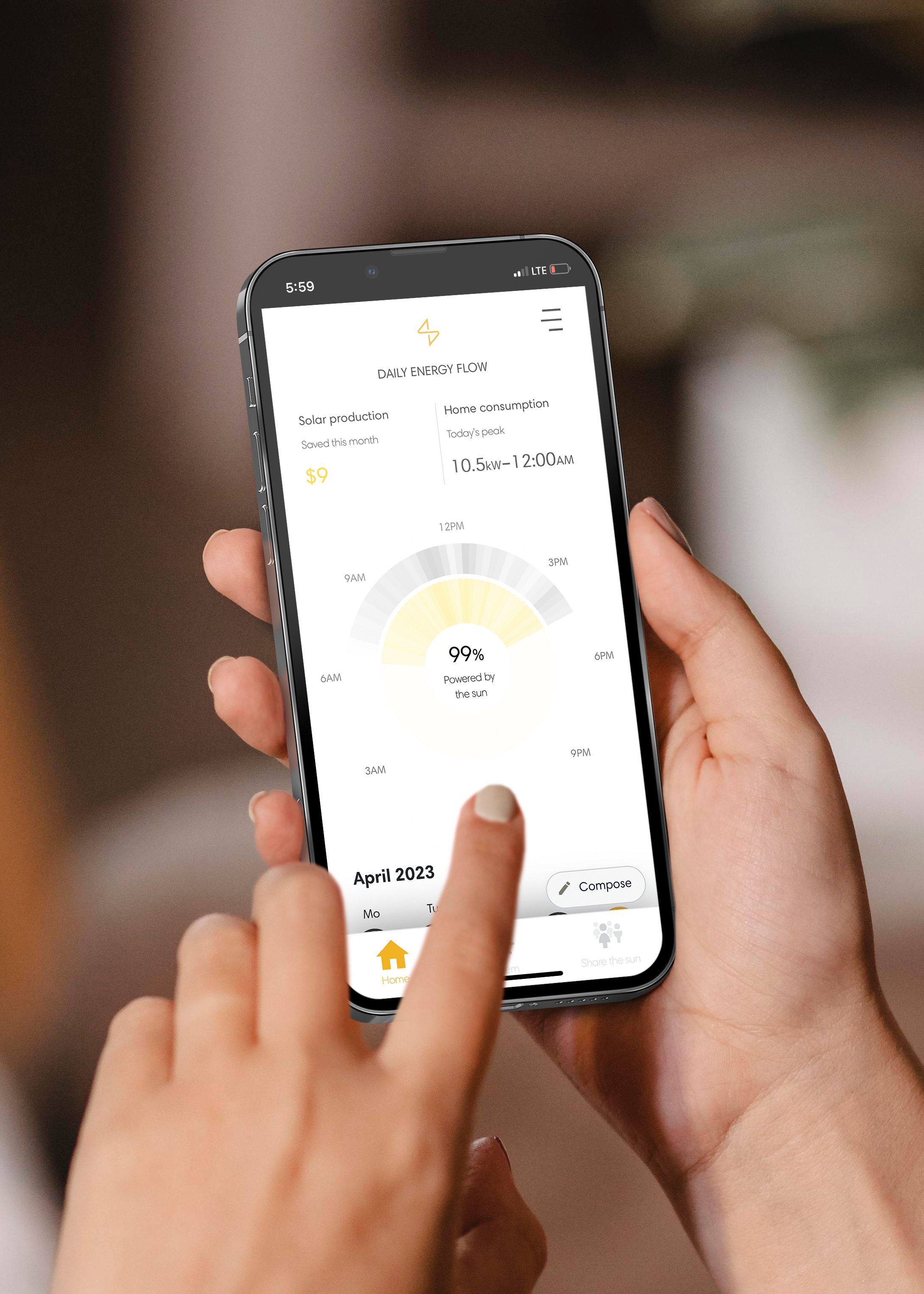 MySolara App
Real-time energy production monitoring and direct communication with the Solara Service team.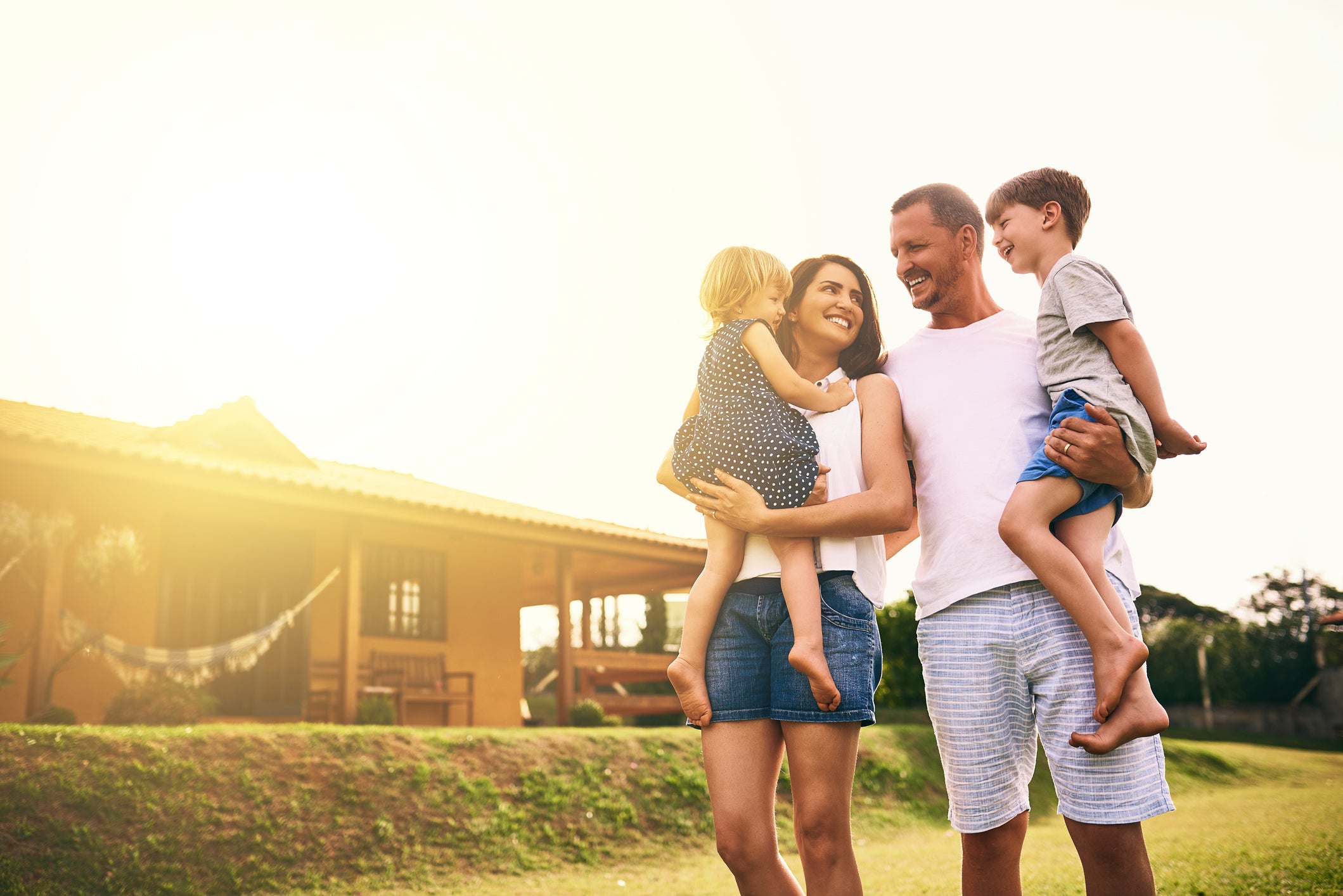 options to fit your budget
Transparent Pricing & Financing
Solara provides a variety of financing options to meet your budget and savings goals. Our solar proposal details your system costs, monthly savings, cash and loan payment options, and system ROI before you buy.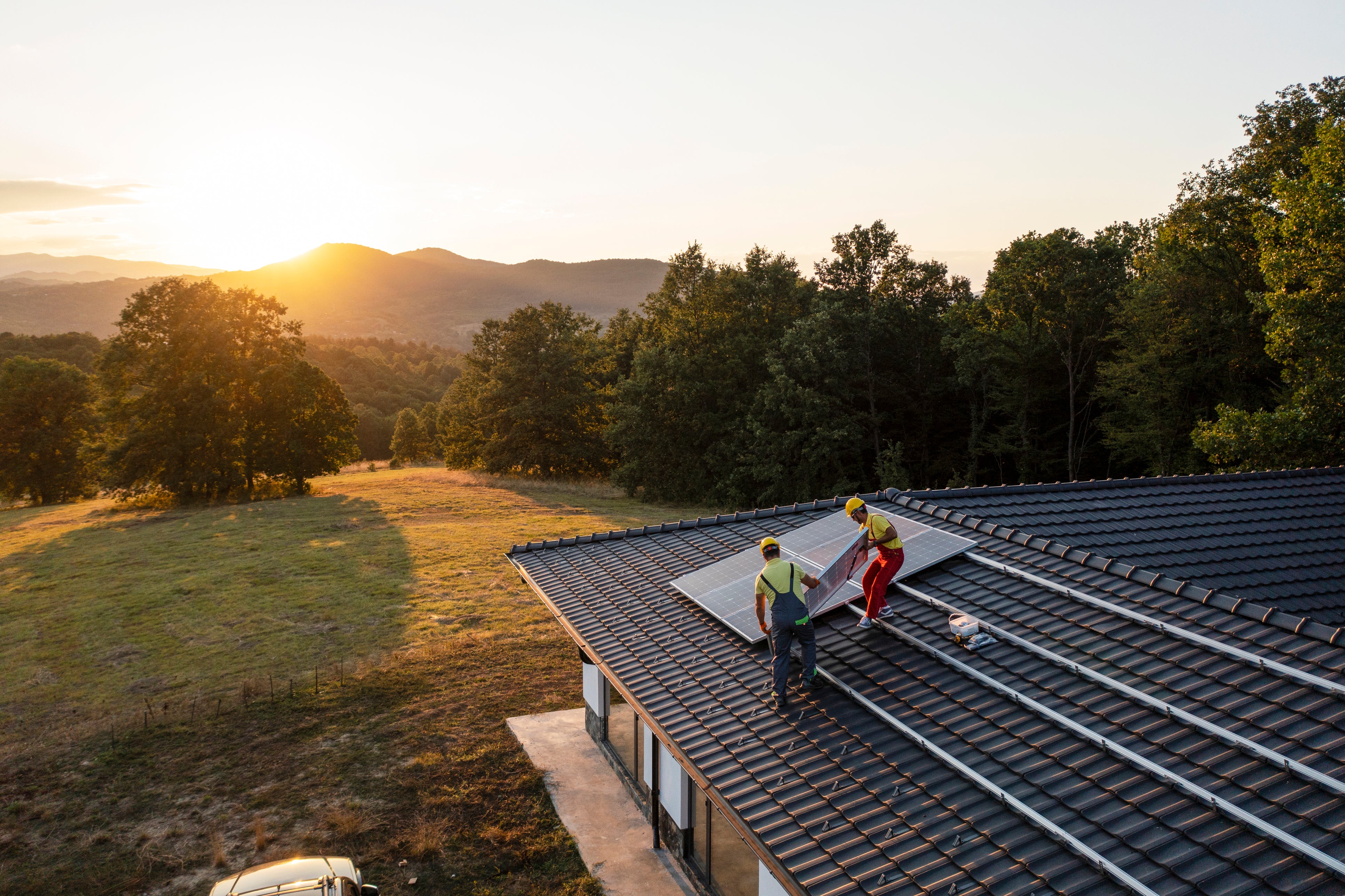 Long-term savings
Investing in Solar
Control of where your energy comes from and what you pay for it. Going solar gives you the freedom and power to become energy independent while realizing significant long term savings.