Level 2 Charger
Charge 9X Faster
Faster "Level 2" chargers use 240 volts of electricity to deliver as many as 37 miles of Range Per Hour, or 9X faster than Level 1 charging. Having a faster charger at home gives you peace of mind that you can get where you need to go. Plus, charging at home can help you save money by charging at night when energy may be cheaper.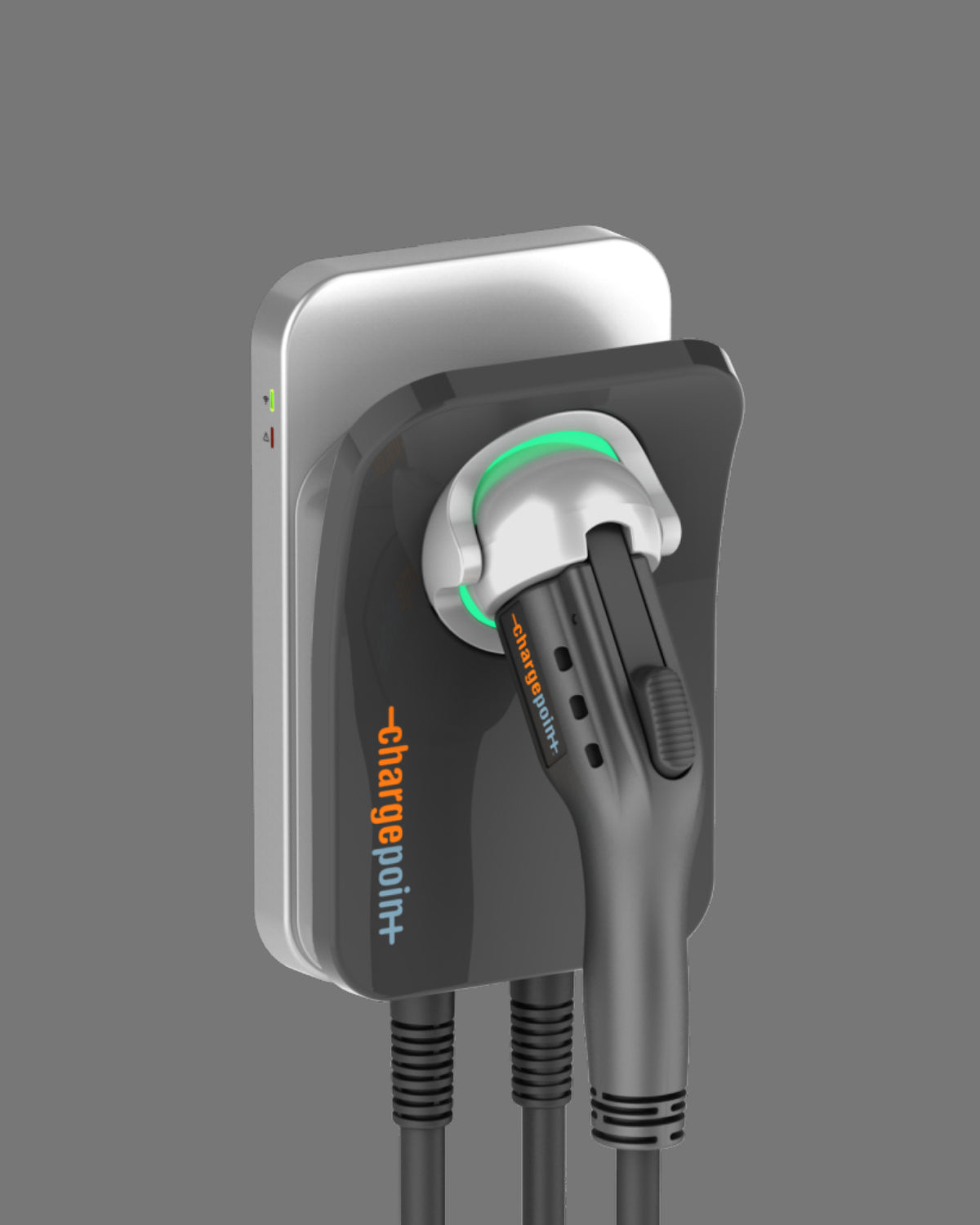 Level 2 Charger
Chargepoint Home Flex
The fastest and most advanced home charger designed to work for all EV drivers. All ChargePoint home chargers have a standard SAE J1772™ connector that works with all EVs on the road. If you drive a Tesla, just use the J1772 adapter that comes with your car.